Taiwan Ecological
Stewardship Association
The Taiwan Christian Ecological Center was started by a group of Christian women in 1992 as an informal Christian fellowship. Registered on June 21st 1998 as Taiwan Ecological Stewardship Association, we continue to recruit members from diverse religious backgrounds who share similar values on environmental care.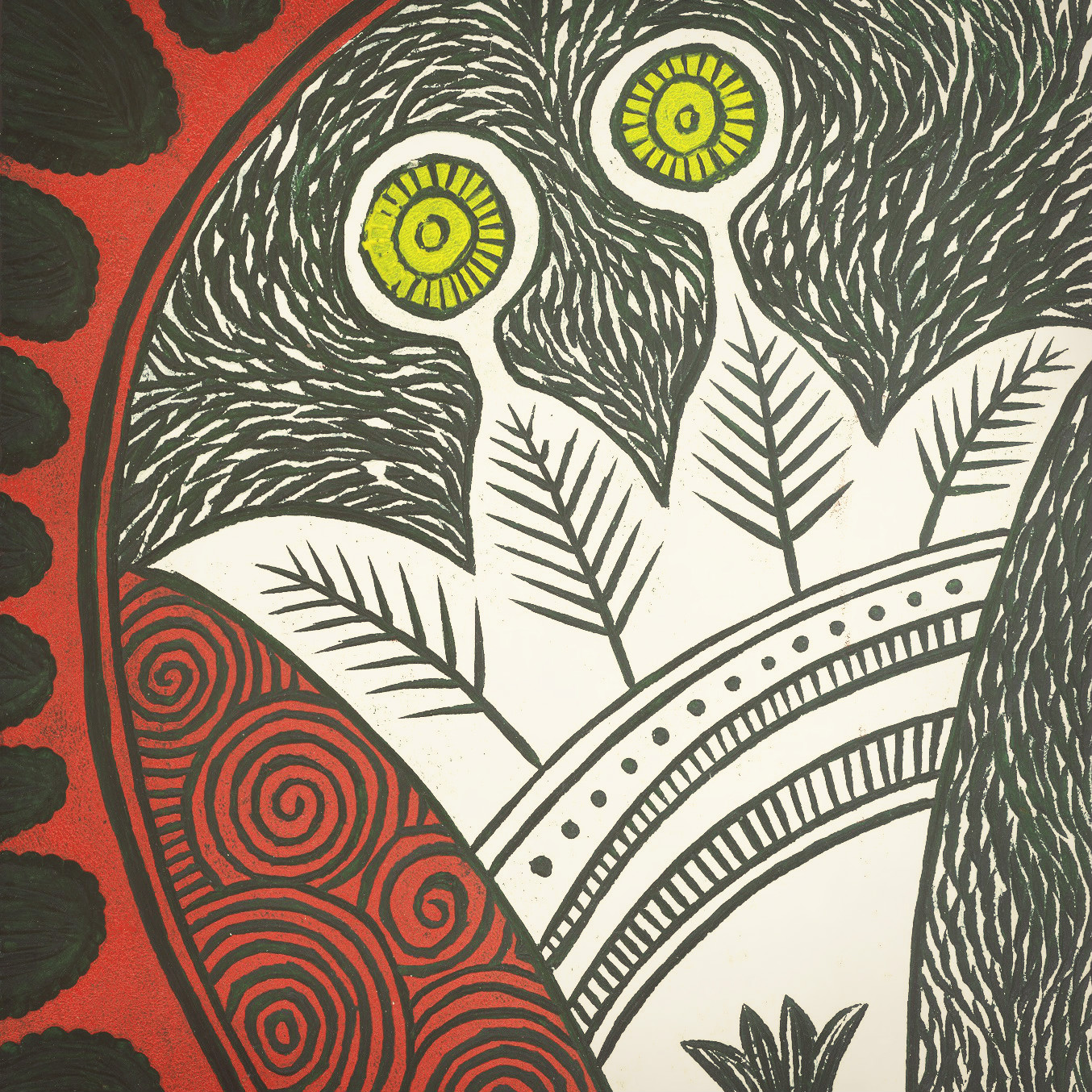 To inculcate the valued principles of environmental ethics through:
1) The study of land ethics.
2) The pursuit of eco-justice.
3) The practice of a simple life.
TESA emphasizes the integration of the various traditional moral and religious dimensions of life with a new ecological worldview, leading to major social and cultural transformations for a healthy sustainable future.
Educational Programs Provided
Land Ethic Conferences

Eco-Spirituality Lectures

Natural Aesthetics Exposures

Simple Life Workshops

Tribal Village Immersion Camp
International Scholars Invited
Partner of the Earth Charter Initiative (ECI)
As a partner of the Earth Charter Initiative in Taiwan since 2001, TESA has been working together with ECI on two objectives:
Increase the general dissemination and implementation of the Earth Charter in Taiwan.

Encourage and support the educational use of the Earth Charter.
Inspired by the following two principles of the Earth Charter,
Principle 4.b. Transmit to future generations values, traditions, and institutions that support the long-term flourishing of Earth human and ecological communities, and
Principle 9.c. Recognize the ignored, protect the vulnerable, serve those who suffer, and enable them to develop their capacities and to pursue their aspiration,
TESA started to organize the Earth Charter Taiwan Youth Group division in 2005; the other six divisions of ECT are academic, education, business, NGO, religion, and indigenous people.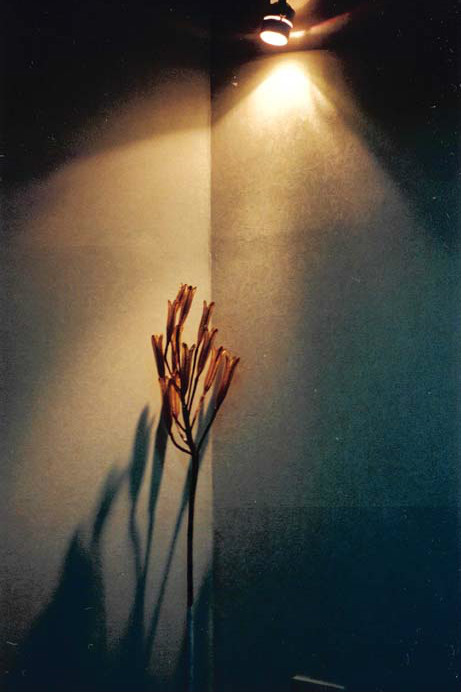 Partner of the Caretakers of the Environment International (CEI)
Invited by the Caretakers of the Environment International, TESA (and ECT) has actively participated in the CEI annual conferences since 2011. After hosting the 28th conference in Yi-lan Taiwan in 2014, the coordinator Ms Ali Chou-Li Lin was invited to join the CEI international board.
Member of Global Ecological Integrity Group (GEIG)
TESA started to participate in the GEIG annual conference in 2013 and has invited several key members of GEIG scholars to Taiwan for the educational programs.
Who We Are
The general assembly of TESA is in charge of the decision making for the association. The board of trustees, elected by the general assembly, is composed of 20 members, with a chairperson who represents the association. The general secretary and administrative secretary are responsible for the projects and educational programs.